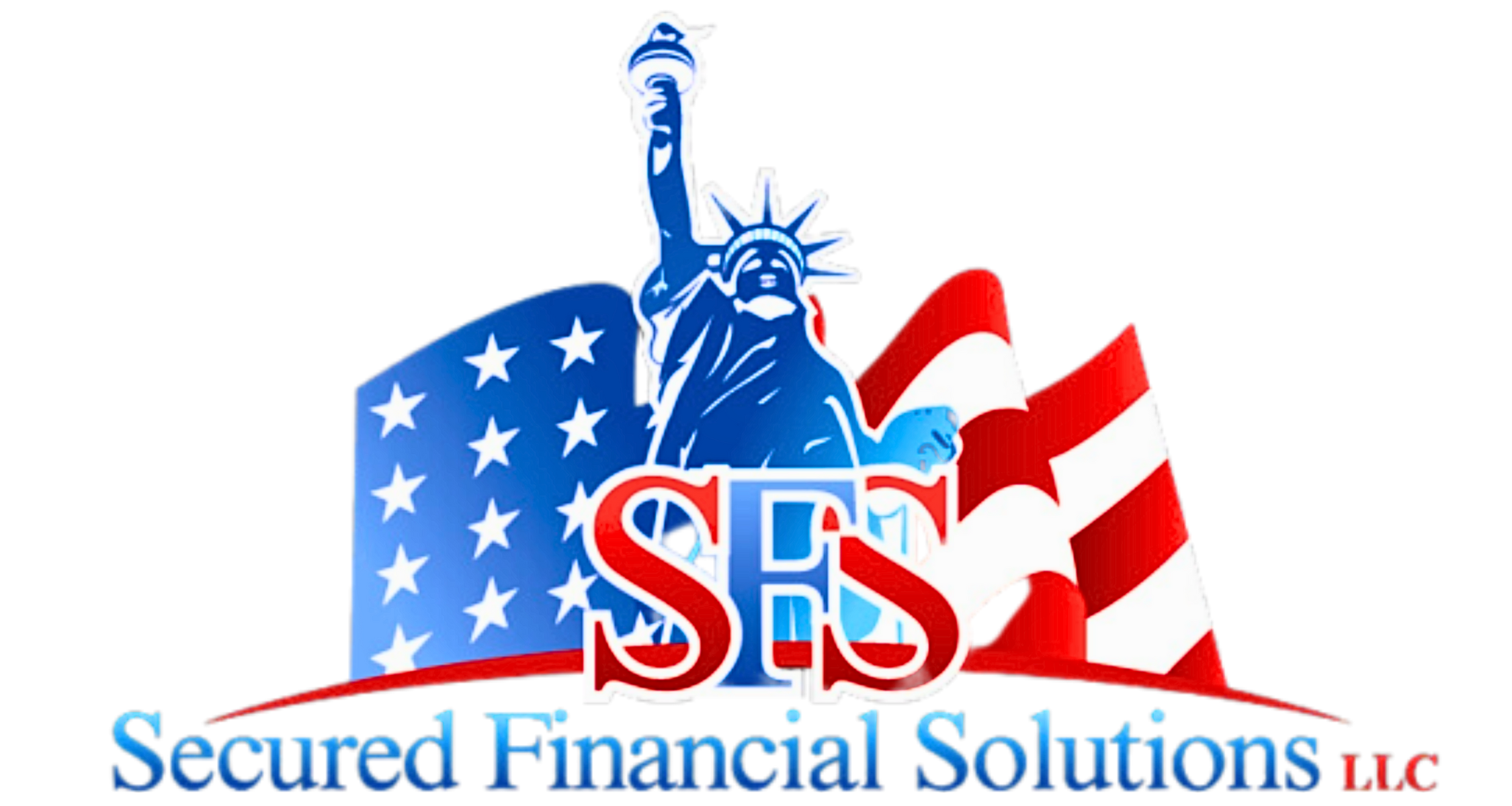 Retire & Stay Retired: Safe, Smart, Secure
Goldline Research Wealth Managers
Forbes Magazine 2009 & 2010, Arizona Best In Business
Forbes Magazine March 2010 & February 2011 & 2013,
Western Business Leaders
Forbes Magazine December 2015
YOUR FIDUCIARY FIRM
Based in Scottsdale, Arizona, Secured Financial Solutions is one of the leading financial service firms in Arizona, catering to the financial planning needs of retirees and pre- retirees.
One of the benefits you can count on when working with one of our financial advisors is an outstanding personal relationship with an advisor. As a client, you will deal directly with a financial advisor who will take the time to understand your situation, objectives, estate planning and retirement planning needs as well as your risk tolerance. We work directly with other advisors as well as CPAs, attorneys and trustees, to ensure that the investments we make will align with your estate plans, and that you are not faced with heavy tax burdens.
You can expect Secured Financial Solutions to develop comprehensive solutions to your complex wealth management and estate planning needs. Our one-on-one approach helps you achieve your financial planning goals, including maximizing your estate, retirement planning, minimizing your tax obligation, and continuing your family legacy. Our investment advisors will work with your CPA, attorneys, and other trusted professionals to help you make intelligent choices that align with your financial and personal goals.
At Secured Financial Solutions we strive to make sure that you are able to Retire and Stay Retired Safe! Smart! and Secure!™ 
We are excited to announce that we have been featured in the promotional piece titled Western Business Leaders As Seen In… Forbes, December 14, 2015
To view the article click the link below:
Forbes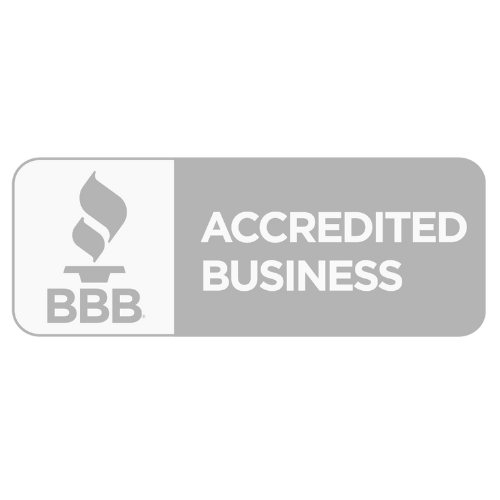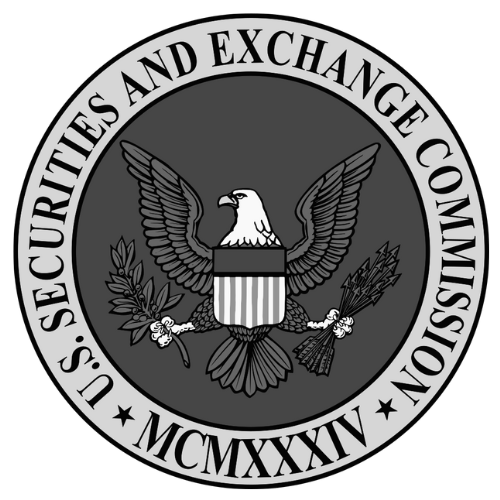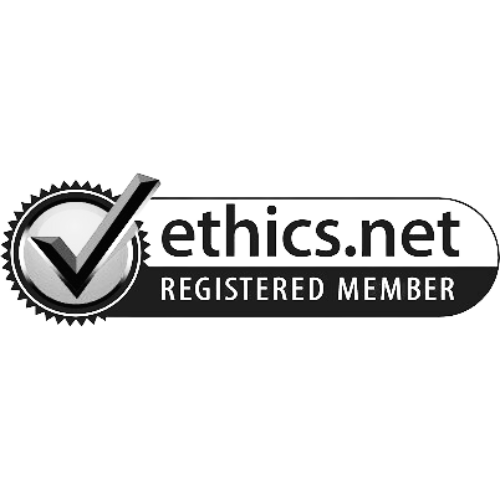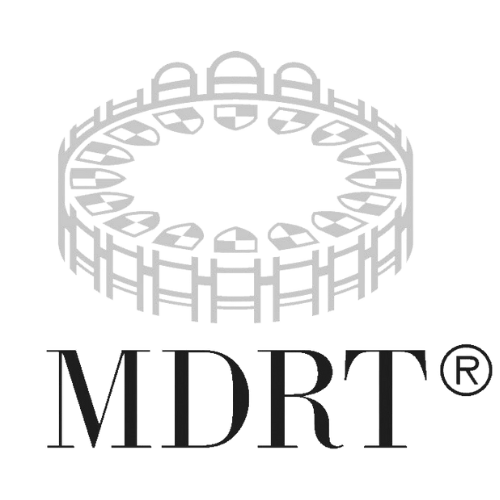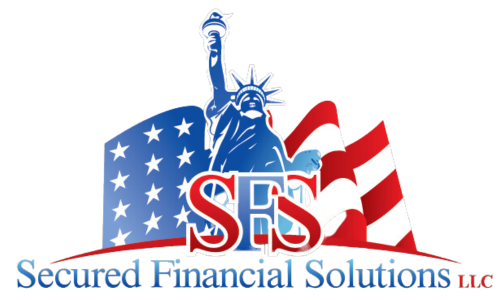 INVESTMENT ADVISORY SERVICES OFFERED THROUGH VIRTUE CAPITAL MANAGEMENT, LLC (VCM), A REGISTERED INVESTMENT ADVISOR. VCM AND SECURED FINANCIAL SOLUTIONS LLC ARE INDEPENDENT OF EACH OTHER.