Anil Vazirani (LUTCF & LACP)
Member : BBB , NEB & NAIFA
President & CEO Of SFS
In the financial services industry since 1994 . Anil is an Independent Insurance Advisor and an Investment Advisor Rep with a FIDUCIARY obligation . On The Money Radio Show host since 2009 on FM 105.3 and AM1510 every Thursday at 1pm.
Anil has built SFS from ground up to over 1500 clients all over the country . SFS has an A+ and a 5 star rating with the BBB. Anil has worked as a consumer advocate here in AZ by working with regulators to sponsor and pass into law SB1534 to protect Arizonans from a derailed retirement. Anil has also provided the SEC information as a Whistleblower in uncovering potential Ponzi schemes. Anil is 13 year qualifier of Top of The Table (Top 1% based on revenue) with MDRT . Anil conducts financial seminars and is Licensed in over 42 states . Anil was inducted in to the hall of fane by Society of Senior Market Professionals in 2004 .
Rick Redaelli (LUTCF)
Member : BBB , NEB , NAIFA
Investment Advisor Fiduciary
Independent Insurance Advisor
In the financial services industry since 1994 . Rick was a cover story feature in Senior Market Advisor Magazine in 2005 . Rick meets with clients & consumers to help them accomplish their retirement goals . Rick has worked with Anil to help SFS grow their client base year after year by following the basic process of designing financial plans based on clients risk tolerance , goals and objectives . Rick has learned & implemented cutting edge IRA & Retirement Account strategies from Ed Slott who is considered as America's " The IRA EXPERT".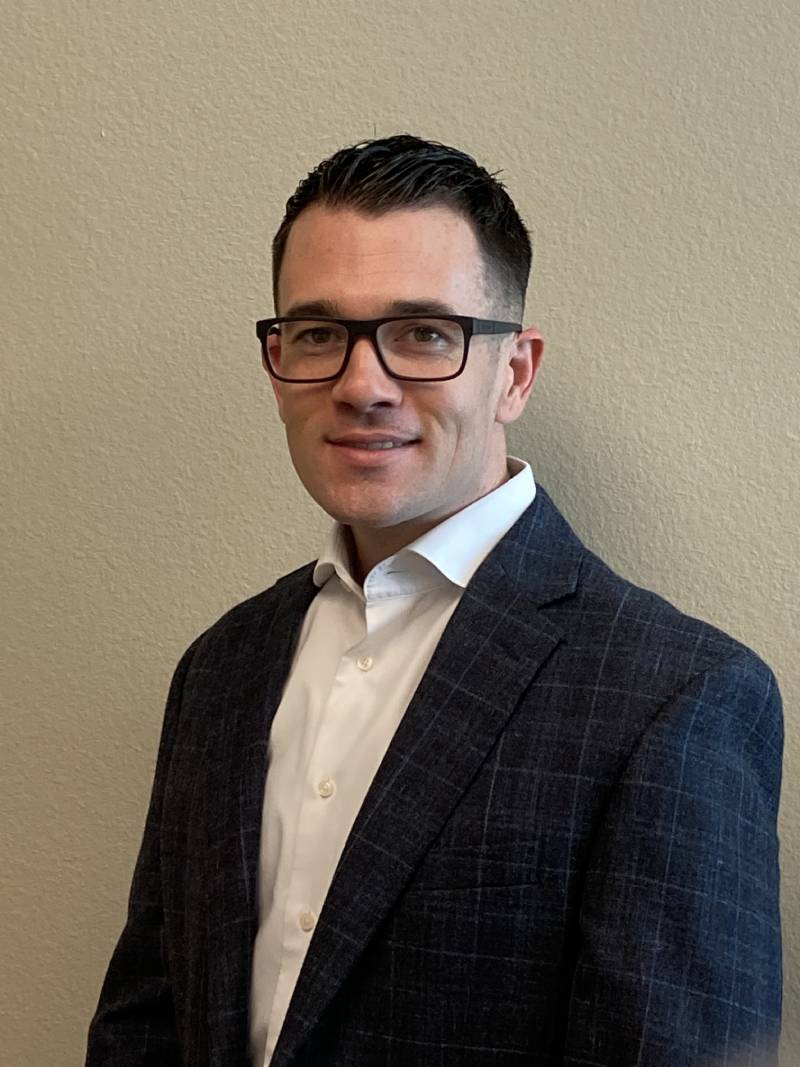 Christopher Stovall
Independent Insurance Advisor & Investment Advisor Rep with a Fiduciary Obligation. In the financial services industry for over a decade. Apart from helping clients accomplish their goals & objectives based on their risk tolerance, Chris is involved in vetting the entire process of the financial workshops that Secured Financial Solutions conducts in Arizona.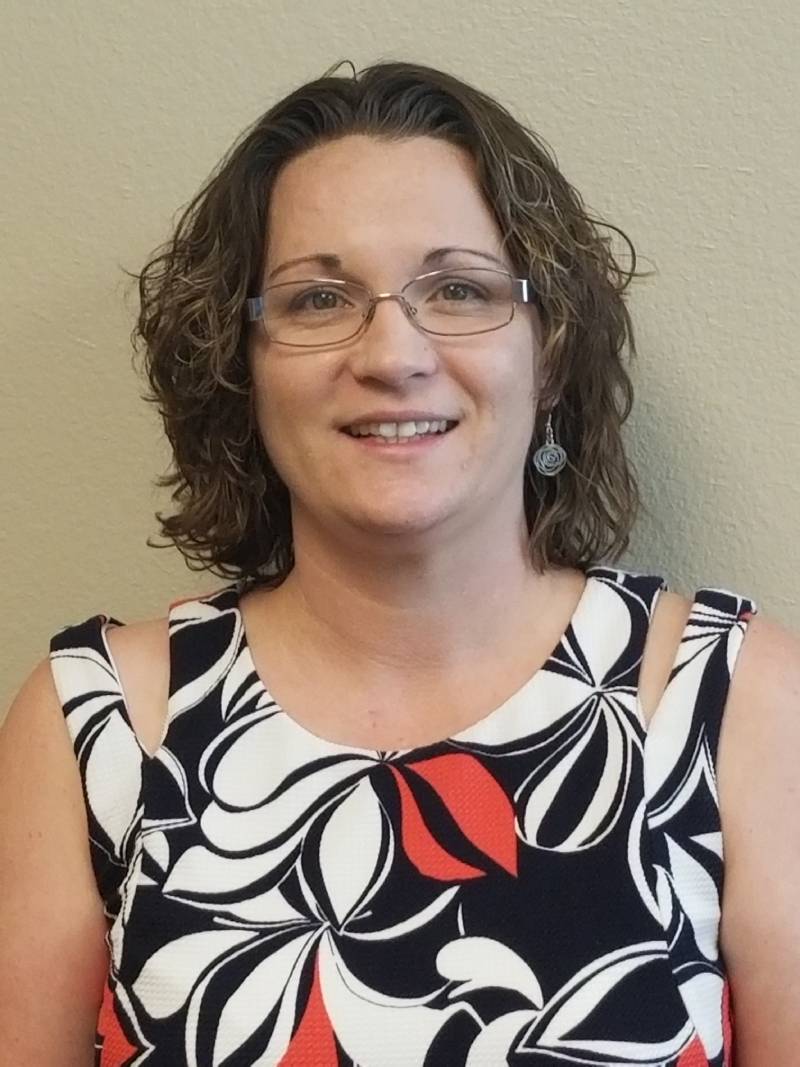 Jillian Bolton
Office Manager
Has been with the SFS team for over 10 years. She has an insurance license and handles every key day to day tasks as it relates to SFS clients & providing service of the highest quality.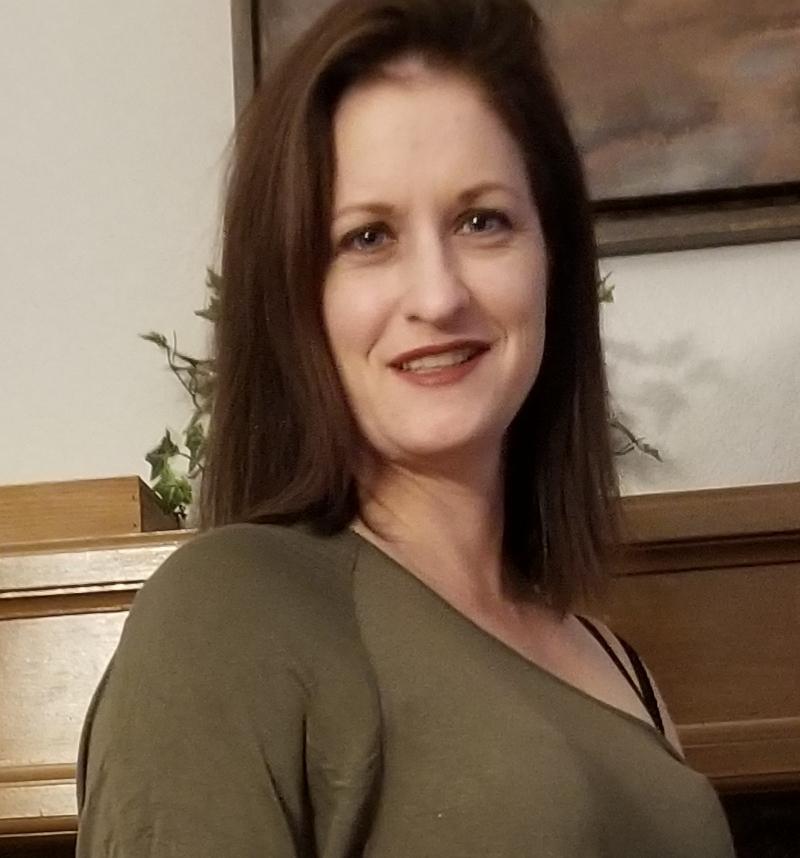 Heather Works
Accounting
She has been associated with SFS for over 15 years. She handles all the accounting and quick book updates.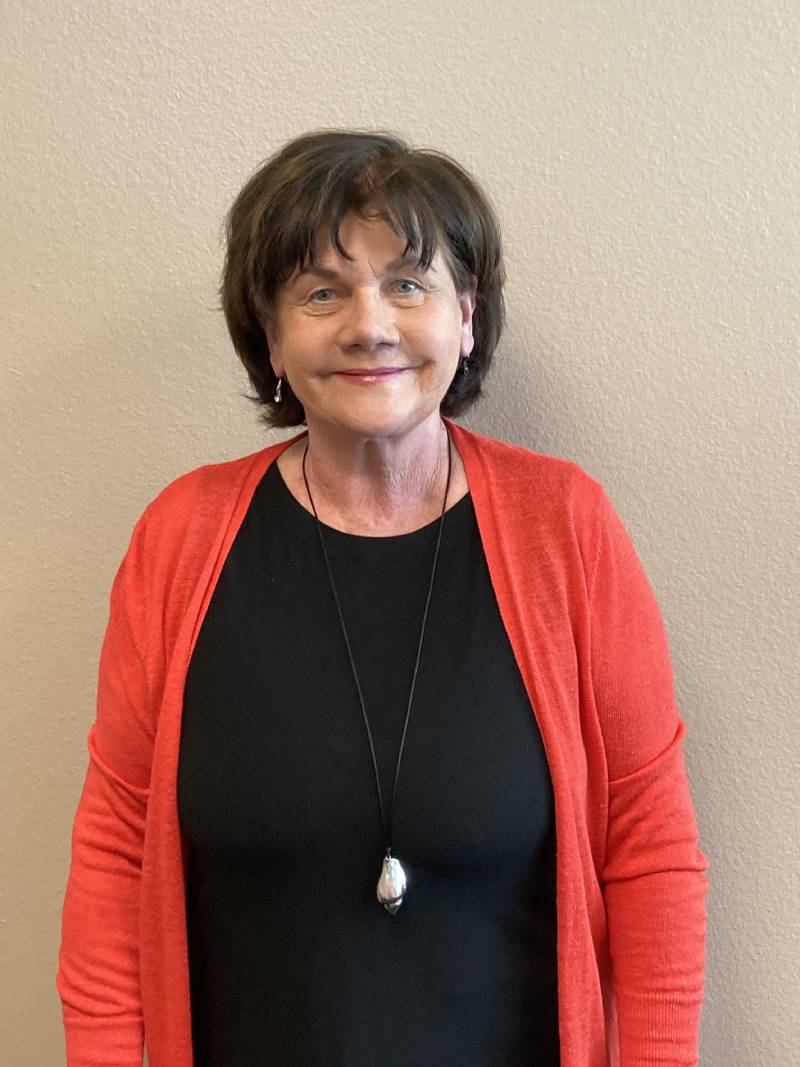 Deborah Carr
Client Services
She has been associated with SFS for over 15 years and provides valuable client services and helps in the process of the financial workshops. She also helps in the hosting of the semi-annual client events.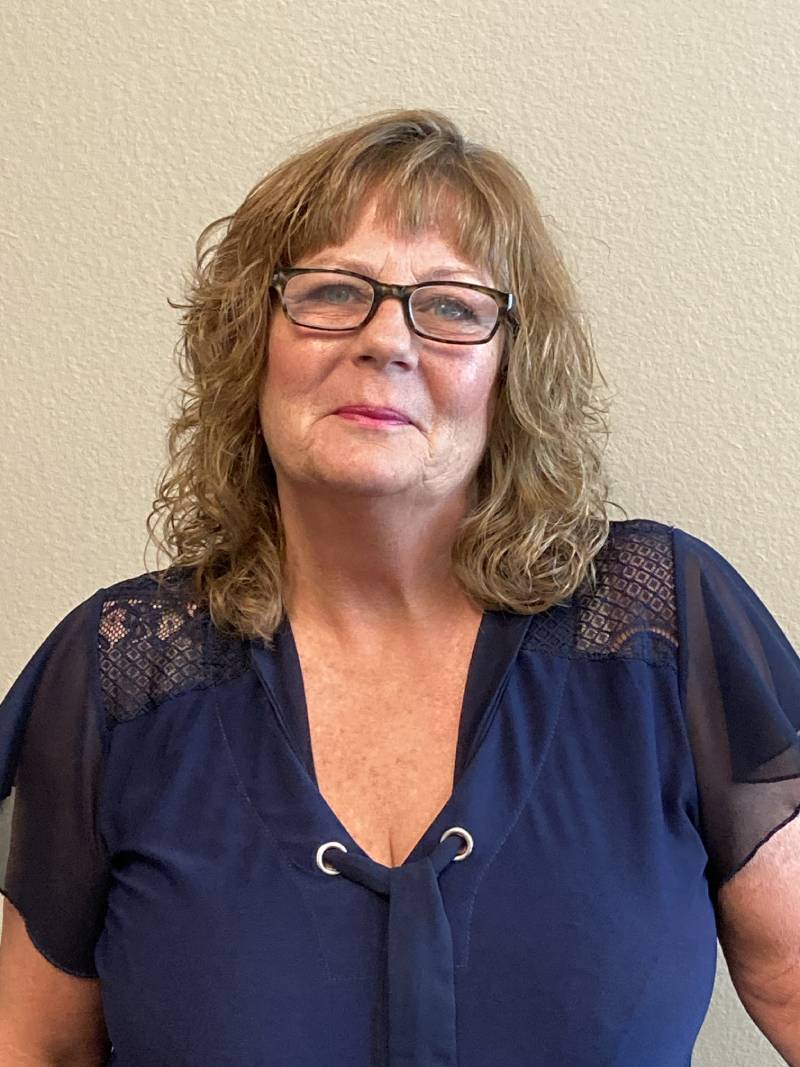 Samantha Cain
Client Services
She provides valuable support to Jillian in making sure that all SFS clients are updated on their service requests for income, RMD, index allocations, annual statement updates, etc.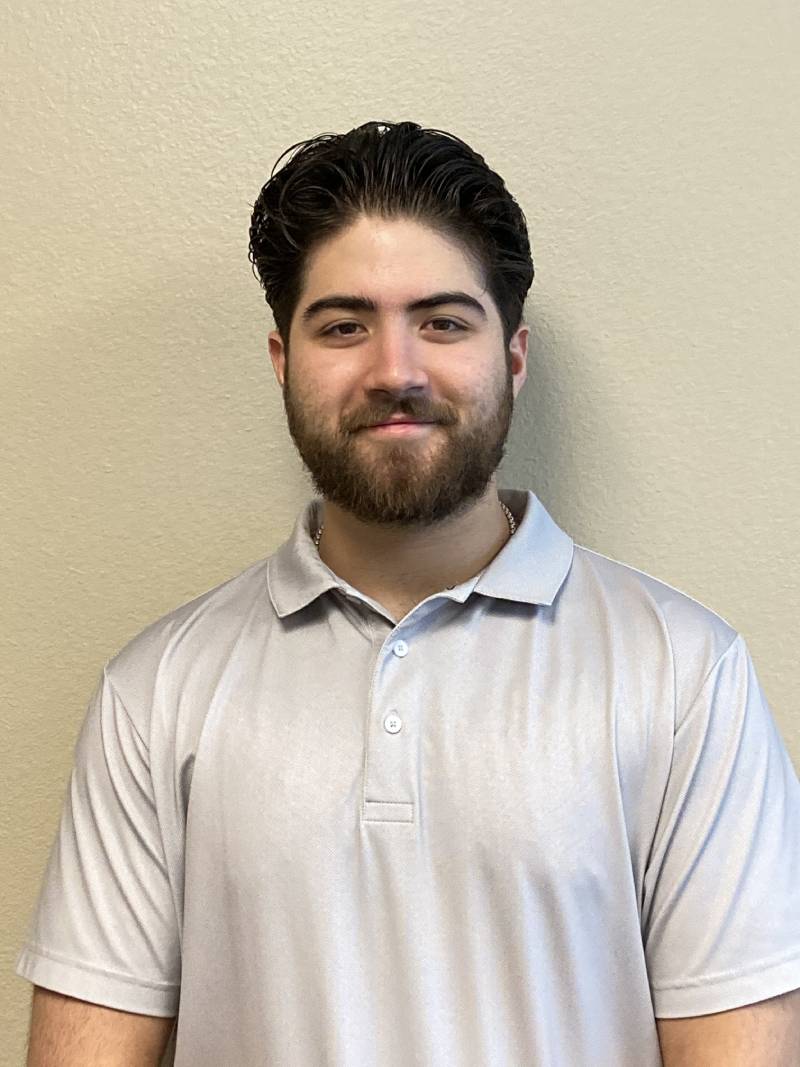 Nicholas Vazirani
Client Services
Apart from attending college, he has been providing valuable support & help to the SFS Team.
His tasks range from calling clients with updates on their annuity allocations, sending out cards for special occasions and events.